Our Objective is to Help You Achieve Yours
Articles Home Services Tool Room
Training and Human Performance in the Workplace
I spent much of my career in the Navy and in the private sector dealing with issues related to training and human performance. I have written and published numerous articles in that vein. Most of them are collected here.

Additional articles about human behavior and performance can be found in the Target (GAP-ACT) Model section of this site. To go to that section, click

here

. If you have any questions, feel free to use the link at the bottom of this page to send your questions to me.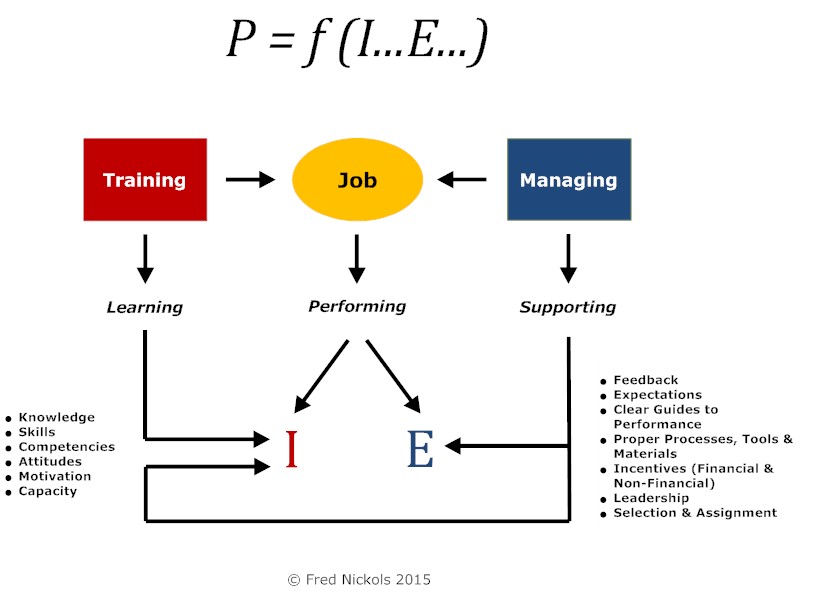 Links in Red are to PDF Files
This page last updated on August 6, 2017