Improving the Performance of People, Processes and Organizations
Services from Fred Nickols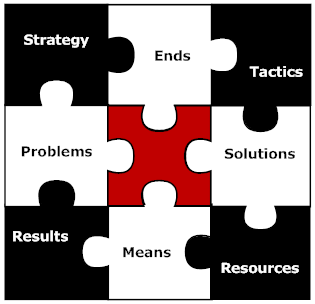 I provide "Assistance at A Distance" which is to say that much of what I do can be done off-site. I work via telephone, internet, email, Skype, GoToMeeting and other media. When the work requires it, I go on site. The specific services I provide vary with the client's needs and circumstances. In general, my services fall into four basic categories:
Performance Improvement

People

Processes

Organizations
From time to time I provide coaching and mentoring advice and counsel.
In all cases I help the clients address the issues confronting them confidently, productively and successfully, thus ensuring they have achieved the best possible results under the circumstances.
To get a more detailed idea of the kinds of issues with which I can be of assistance, check out my Articles, my Project History and my Resume. You can also view a visual presentation of my capabilities.
Send me an email if you'd like to discuss how I might provide you with "Assistance at A Distance."
This page last updated on June 29, 2015