Our Objective is to Help You Achieve Yours
Articles Home Services Tool Room
Strategy, Strategic Planning and Strategic Decision-Making
As the one-time head of strategic planning and management services at Educational Testing Service (ETS), I had occasion to become deeply and intimately familiar with strategy, strategic planning and strategic decision making. Much of what I learned - some of which was learned the hard way - is captured in the articles below. I hope you profit from them as much as I did.

Much of my work in the strategy area is done in concert with long-time friend and colleague Harvey Bergholz. Anyone interested in strategy and strategic planning should check out his web site: http://www.jeslen.com

If you have any questions, please use the Questions link at the bottom of this page to send them along to me.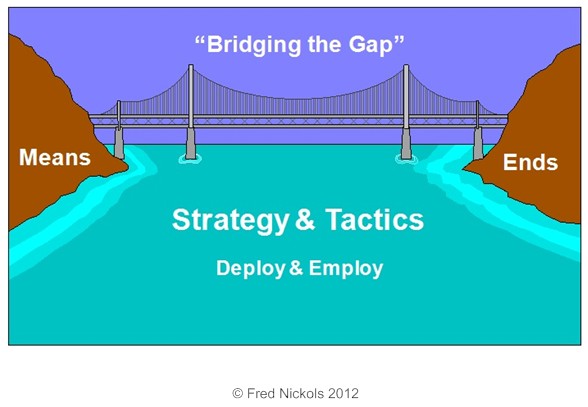 Links in Red are to PDF Files
This page last updated on December 7, 2016